We are a Microsoft Partner
Patriot Consulting Technology Group is one of the top Microsoft Security Partners in the United States. Each year we help an average of 4 million users deploy Microsoft Security technology. We focus 100% on securely deploying Microsoft Cloud technology with an emphasis on knowledge transfer – this empowers our clients to feel confident about both their security and investments in the Microsoft platform. Patriot's deep knowledge of Microsoft technology has earned us multiple Gold Competencies, and we were the only Microsoft Partner invited to participate in AccountGuard, which helped secure the US 2020 elections.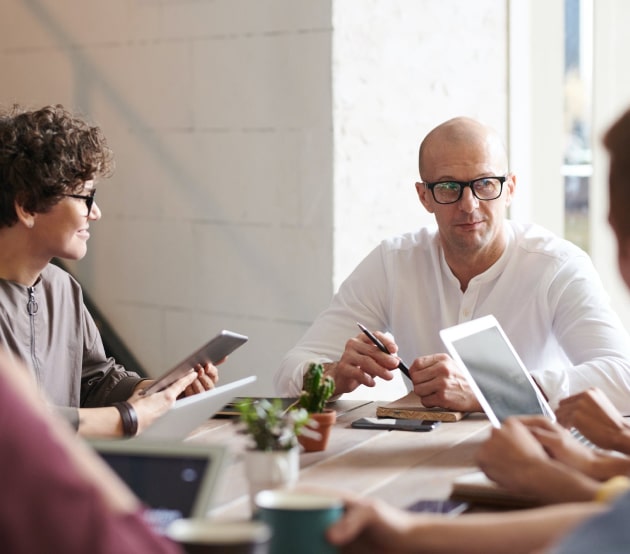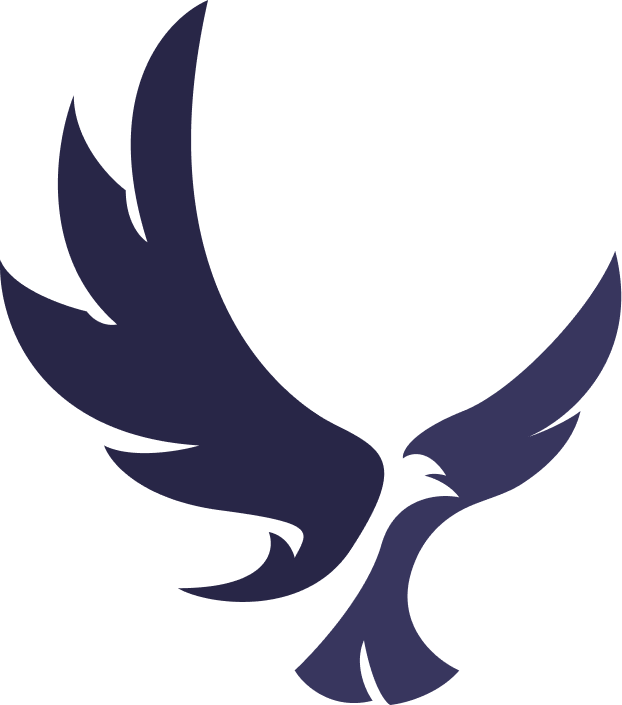 What makes us unique?
Our Process is Fast
We follow a successful project methodology process
Customer Experience
1500+ Completed projects with 99.7% Customer Satisfaction
Unique Offerings
Patriot has developed unique managed services products- SecureShield 365 and SecureAudit 365- that are tailored to your organizations needs and budgets
Our Mission
To empower our clients to manage cyber security risk by securely deploying Microsoft Cloud technology
Our Values
Ethics. Urgency. Passion.
​​​​​​​Commitment to Excellence.
Expertise
Microsoft selected Patriot for the Microsoft Elite Partner Program (1 of 10 in the world), the Microsoft's Security Advisory Council (1 of 20 in the USA) and is the #2 Modern Workplace "Priority Managed Partners" out of 4,000 Managed Partners in the United States.
Why Choose Us?
Ethics first
We empower our employees to do what is right, without having to ask permission
Commitment to excellence
We strive for excellence by owning our commitments as a team, taking responsibility for those commitments and not making excuses.
Urgency
We operate with a sense of urgency at all times. We work to correctly prioritize our commitments and don't leave for tomorrow what we can do today.
Patriot leadership team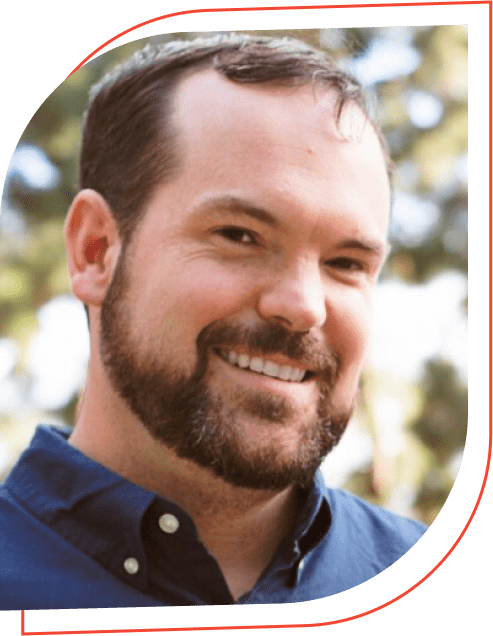 CEO
Joe Stocker
Joe Stocker founded Patriot in 2015 and has grown it to become one of the most trusted names in Microsoft partners in the United States. Prior to Patriot, Joe was a consultant and helped more than 300 organizations migrate securely to Office 365.
Joe is a Microsoft MVP in Security, author, speaker, blogger and podcaster in all things Microsoft Security. In his spare time Joe volunteers with several Microsoft programs including Microsoft's Defending Democracy (AccountGuard) program, Microsoft Tech for Social Impact, and the Microsoft Software and Systems Academy (MSSA), which are military service members desiring to transition into the civilian workspace.
Joe lives in Southern California and enjoys Church, hiking, Brazilian Jiu-Jitsu, and spending time with family.
Chief Operating Officer
Samantha Nunez
Samantha has more than 15 years of IT Program/ Project Management and Strategic Planning experience utilizing her master's degree in Project Management and Business Administration. Working in both the Software and Semi-Conductor industry, Samantha has many years of hands on implementation experience of which Office 365 Suite being her most recent Program to manage from beginning to end. In this environment, she helped plan, design, and configure a tenant with hybrid setup to support Skype for Business, Active Directory, Exchange, SharePoint/OneDrive, and Office Pro Plus. Her duties included IT Program/Project Management as the primary role and technical implementation including setup and configuration, data and systems analysis, testing, communications to the users, and training and support.
​​​​​​​

Samantha has a clear understanding of strategic and tactical project orientation and management and how to work closely with the business and end users for success across the organization.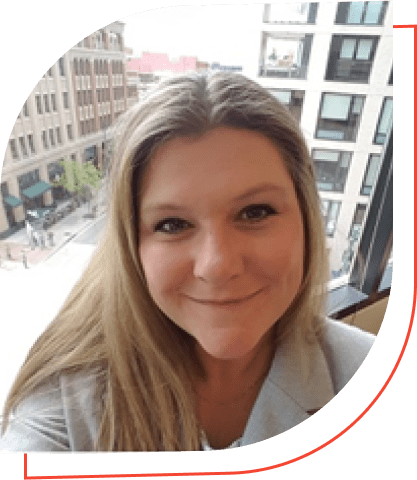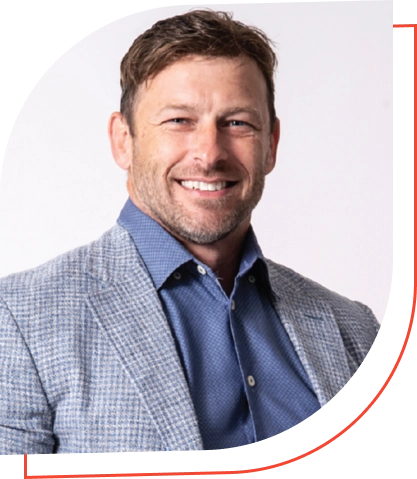 President
Rick Cox
Rick Cox is responsible for all business development activities including Sales, Marketing and Partner Relationships. As a member of the senior leadership team, Rick leads strategic projects to promote growth.
Prior to Patriot, Rick had a successful career in sales for one of the largest Microsoft License Resellers in the United States.
Rick holds a Project Management Professional (PMP) certification from the Project Management Institute (PMi) and a Team Building and Development certification from Arizona State University
Chief Product Officer
Dave Watkins
As the Chief Product Officer, Dave is responsible for overseeing software development, including SecureShield365. With over three decades of experience in the fields of Information Technology, Finance, Operations, Product Development, and Business Development, Dave has a wide skill set which he brings to bear.
Prior to Patriot, Dave worked in the Virtual Healthcare space, both as a business owner and then as the Chief Technology Officer for a leading Telemedicine provider. Dave holds an MBA from the University of Southern California (USC) Marshall School of Business and a BS in Management from the University of Massachusetts, Boston where he graduated Summa Cum Laude.
Dave lives in Southern California and enjoys golfing, scuba diving, and kayaking. He and his family are also very involved with a long running ministry in Haiti which now showcases a new school educating 1,000 students spanning all grades."