Ransomware attacks
grew over 100%

over the past year

The tactics are becoming more sophisticated. No organization is immune. MXDR365 includes people, process, and technology to protect, detect and respond by isolating endpoints and users when necessary.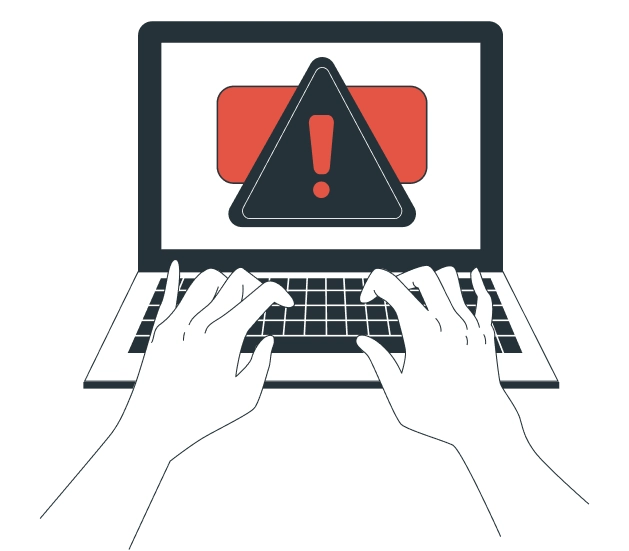 How does
MXDR365

Protect Your Organization?

Our 24/7/365 managed security operations center (SOC) services include:

Full deployment of Sentinel (SIEM)

Full deployment of M365 Defender Suite

Log Ingestion: Endpoint/Server, Firewall, & Cloud

Incident Management and Reporting

24x7x365 Expert Security Operations Center Analysts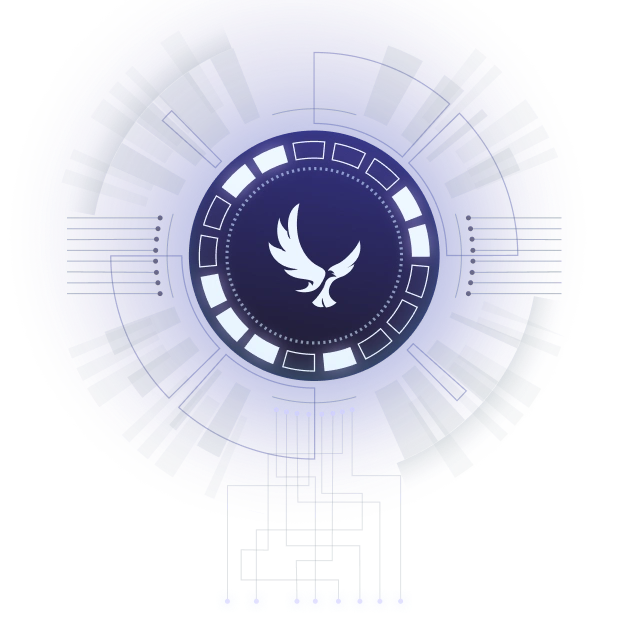 Onboard
Integrate
Monitor
Hunt
Respond
Report
The Patriot Difference
Patriot Consulting Technology Group is one of the top Microsoft Partners in the United States.
MXDR365 is designed with a passion to help and benefit several charitable causes. A portion of profits generated from all engagements will be donated to philanthropic causes.
Microsoft Threat Intelligence Integration
Best Price / Performance for SIEM and SOAR.
Migration Specialist from other SIEM and SOAR products like QRadar, Splunk and others.
Advanced Automation using Artificial Intelligence reduces noise and improves response times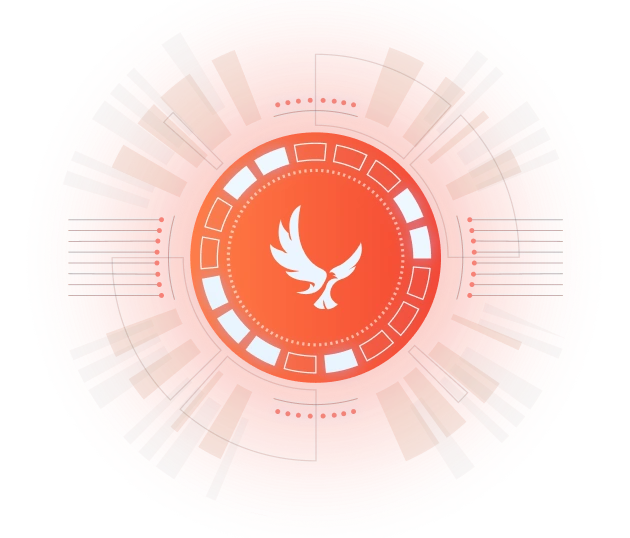 Why MXDR365?
Organizations lack budget or in-house security resources to manage alerts or are seeking deeper detection expertise.
Lack of expertise and budget
Operating your own 24/7 SOC is Expensive! Retaining them is even harder! MXDR365 is considerably less expensive than operating your own SOC!
Alert fatigue
Does your IT Team have deep security investigation experience to detect and respond to attacks? Can they do it 24/7?
Staffing challenges
MXDR365 solves SOC staffing challenges by not only triaging alerts, but also actively responding and remediating threats in your environment.