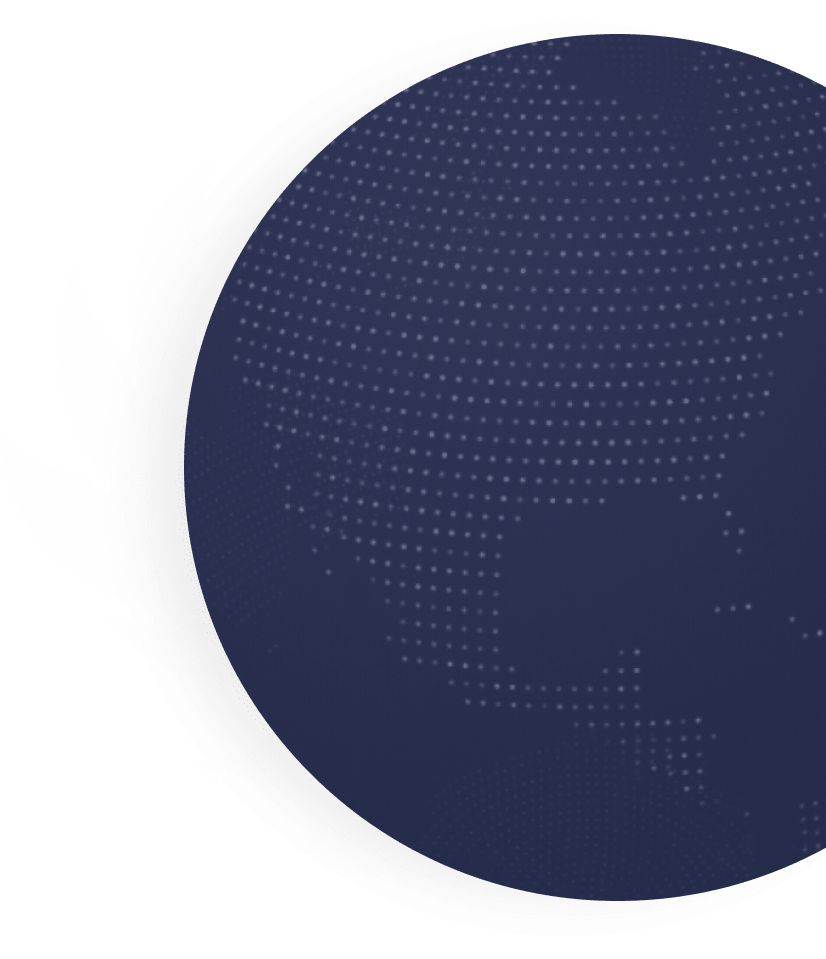 Why choose us?
Microsoft selected Patriot for the Microsoft's Security Advisory Council (1 of 20 worldwide).
Microsoft Security Elite Partner Program (1 of 10 worldwide).
Patriot was the only Security Partner selected by Microsoft to secure the 2020 US Elections and has now expanded to over 31 democracies worldwide
98% Customer Satisfaction and completed over 600 projects.
Patriot is a "Priority Managed Microsoft Partner" and is among the top 3 most requested Microsoft Security Partner among organizations in the United States. What our clients say about us
URM Stores
Jimmie Boyce

You know every time I have had interaction with you all, I have had a great experience. Not sure that I would change anything. Keep up the AWESOME work!!!
H.G. Fenton
Todd Williams

Hard to say what you can improve on when you do things so well already. I'm sure there will be a point where I can offer opinion for improvement, but right now you all are doing a fantastic job.
Cumulus Media
Brian Powers

I think that Patriot has done a tremendous job with each project that we had along the way. The team is very knowledgeable and provided some great insight on the product.
MLHC
Ryan Murphy

For question 7, please add the option "I would die on a hill for Patriot Consulting." I will select that next time. All kidding aside, Patriot's entire team is very passionate about their work. Their willingness to go above and beyond is their secret sauce.
Benefit Mall
Peter Segalini

Everything is smooth right now. No improvements needed.
Physical Optics Corporation
Cynthia Kulin

You've been the most knowledgeable and most helpful team we've worked with so far!
Hudson Pacific Properties
Hal Marks

When we are pulled so many directions in our day to day, it isn't possible to focus on every new Microsoft announcement. Having your concise and pointed assessment of the Microsoft changes and updates put together in such a way that we can make well educated decisions on what direction we as a company should go, is honestly invaluable.
Natus
Patrick Murray

I have no suggestions. This engagement has been hugely beneficial to us and enabled us to rapidly learn and deploy InTune to meet our business objectives. Scott was a great instructor and Katie has been great with facilitating all these sessions.
Bemis
Sandra Regan

Great engagement with Patriot - Katie & Zach were fantastic to work with. Don't change a thing!
Kleinfelder
Eric Hargrave

If I had constructive criticism to give, I would give it, but I really have nothing but praise. Patriot has provided exceptional support for two of our security projects, and everyone I have had the pleasure of working with at Patriot has been professional, knowledgeable, and friendly. Most importantly, our projects with Patriot have been resoundingly successful.
Yavapai County
Jim Argyle

It is excellent. I don't see any areas for improvement.
Iowa Select Farms
Carl Vogel

Did really well, nothing specifically negative during the whole experience.
Adobe
Vivek Malik

It was nice working with Joe and Samantha, we are able to showcase capability of the product and achieve our milestones in time.
Midwest Eye Consultants
Seth Loe

You folks rock! Thank you so much for helping us get more out of our Microsoft buy.
OSI Systems, Inc.
Ratish Kallem

Always have a great learning experience working with Patriot.
American Medical Technologies
Mike McFarland

Keep doing a great job.
Aramco Services
Anthony Savelsbergh

No issues to mention. Knowledgeable and professional assessment.
ResMed
Carlos Egido

Keep up the good work!
Weigand Construction
Ben Smith

Well, being super new, I don't have any real feedback yet. I know that so far the service has been good and the information coming from the guys here has been useful and actionable.