Advanced Security Deployments
Can your organization utilize the security features included in Microsoft licensing to reduce costs and optimize productivity? Patriot can help, and offers two customizable options
Start with a complimentary 60 minute roadmap session where we will review all of the M365 security features available to you.
Determine what security features you are interested in deploying with our security experts.
Deploy advanced security technology in your organization with one of our architects using a proven project methodology that focuses on deep knowledge transfer combined with best practices to ensure your environment is using all options available to them in the fight against ransomware, phishing and smishing.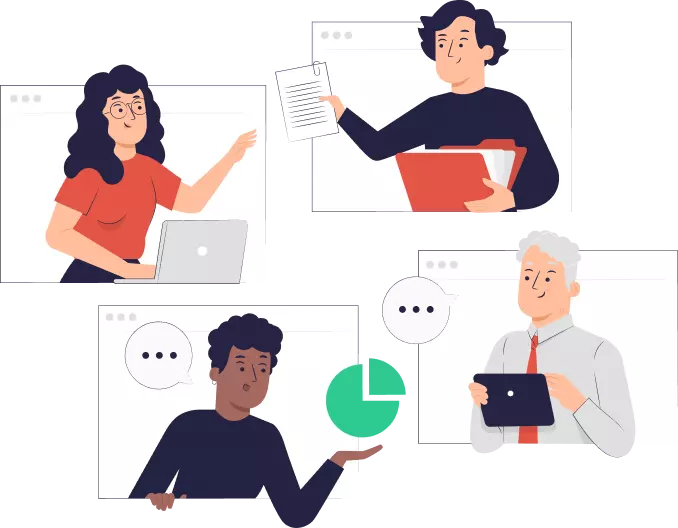 See below for included features:
SecureShield 365 Advanced Security Deployments
As part of your SecureShield 365 contract, we can deploy any of the below Microsoft 365 Security Features
Office 365 E3 & E5 feature sets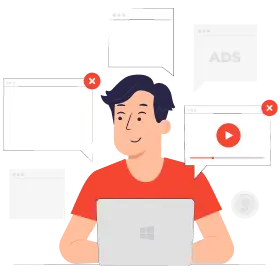 Exchange Online Protection (EOP)
Office 365 Message Encryption (OME)
Office 365 Retention Policies
Data Loss Prevention (DLP)
EMS E3/E5 feature sets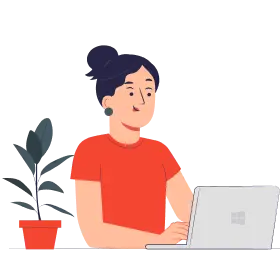 Conditional Access policies
On-premises Multi-Factor Authentication (MFA)
Self-Service password reset (SSPR)
Password Protection and Banned password list
Azure AD Proxy
Intune Envisioning and Discovery – UEM/MDM/Autopilot
Microsoft Information Protection (MIP) (AKA Azure Information Protection (AIP))
Windows 10 E5 feature sets
Microsoft Defender for Endpoint (Formerly known as MDATP)
Non-License related feature sets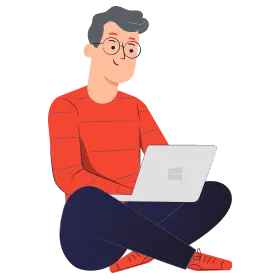 Sender Policy Framework / DomainKeys Identified Mail / Domain Message Authentication Reporting & Conformance (SPF/DKIM/DMARC)
Office 365 E5 feature sets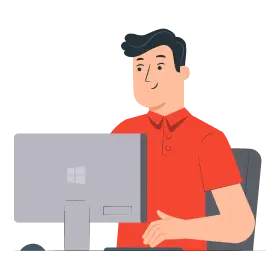 Microsoft Defender for Office 365 (formerly known as Office 365 ATP)
Security Awareness Training
Data Loss Prevention (DLP) for Microsoft Teams
EMS E5 feature sets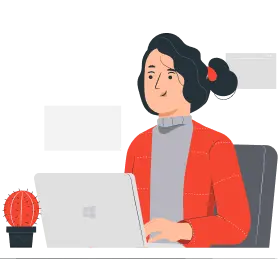 Azure Active Directory Identity Protection
Privileged Identity Management (PIM)
Self-Service password reset (SSPR)
Microsoft Defender for Identity (formerly known as Azure Advanced Threat Protection, Azure ATP)
Microsoft Cloud App Security (MCAS)
M365 E5, M365 Compliance, or M365 Information Protection and Governance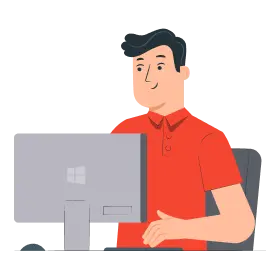 Endpoint DLP for Windows 10
Consolidation
without

compromise

Popular Technologies Include:

Microsoft Defender for Endpoint and Defender for Office

Azure Information Protection

Microsoft Cloud App Security

Password Protection and Banned Password List

Local Admin Password Solution