What?

A list of key security & hardening recommendations & findings

Single source where all your O365 settings are documented


Harden and Secure your tenant against threats

Our experts will help you implement our recommendations

Monthly reports when new settings are added or changed

The most secure tenant hardening offer in the marketplace
Why?

A list of key security & hardening recommendations & findings

Document all settings found in Microsoft 365. As of 2021 there are more than 600 settings and about 120 setting changes per year

Identify misconfigurations to reduce risk of cyber attack


Protect identities and data in Microsoft 365 with multiple layers of defense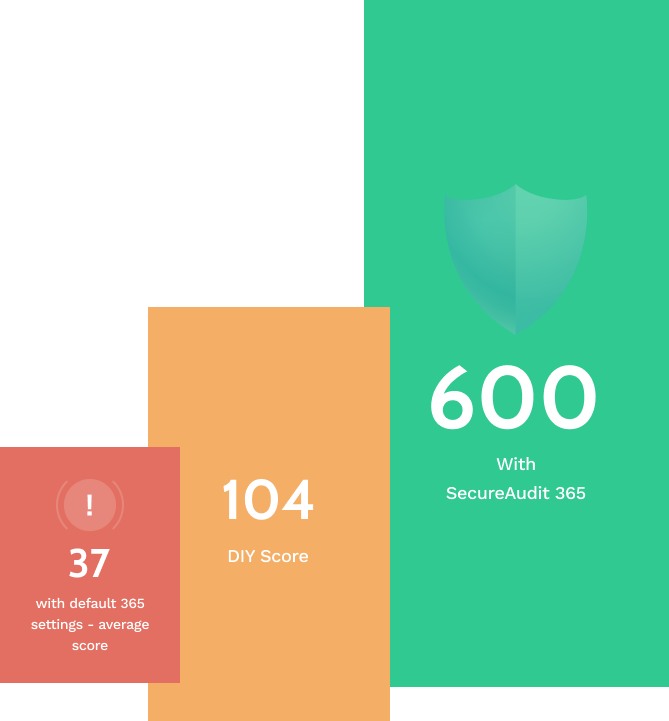 What our clients say about us
H.G. Fenton
Todd Williams

Hard to say what you can improve on when you do things so well already. I'm sure there will be a point where I can offer opinion for improvement, but right now you all are doing a fantastic job.
URM Stores
Jimmie Boyce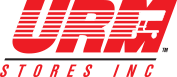 You know every time I have had interaction with you all, I have had a great experience. Not sure that I would change anything. Keep up the AWESOME work!!!
Cumulus Media
Brian Powers

I think that Patriot has done a tremendous job with each project that we had along the way. The team is very knowledgeable and provided some great insight on the product.
MLHC
Ryan Murphy

For question 7, please add the option "I would die on a hill for Patriot Consulting." I will select that next time. All kidding aside, Patriot's entire team is very passionate about their work. Their willingness to go above and beyond is their secret sauce.